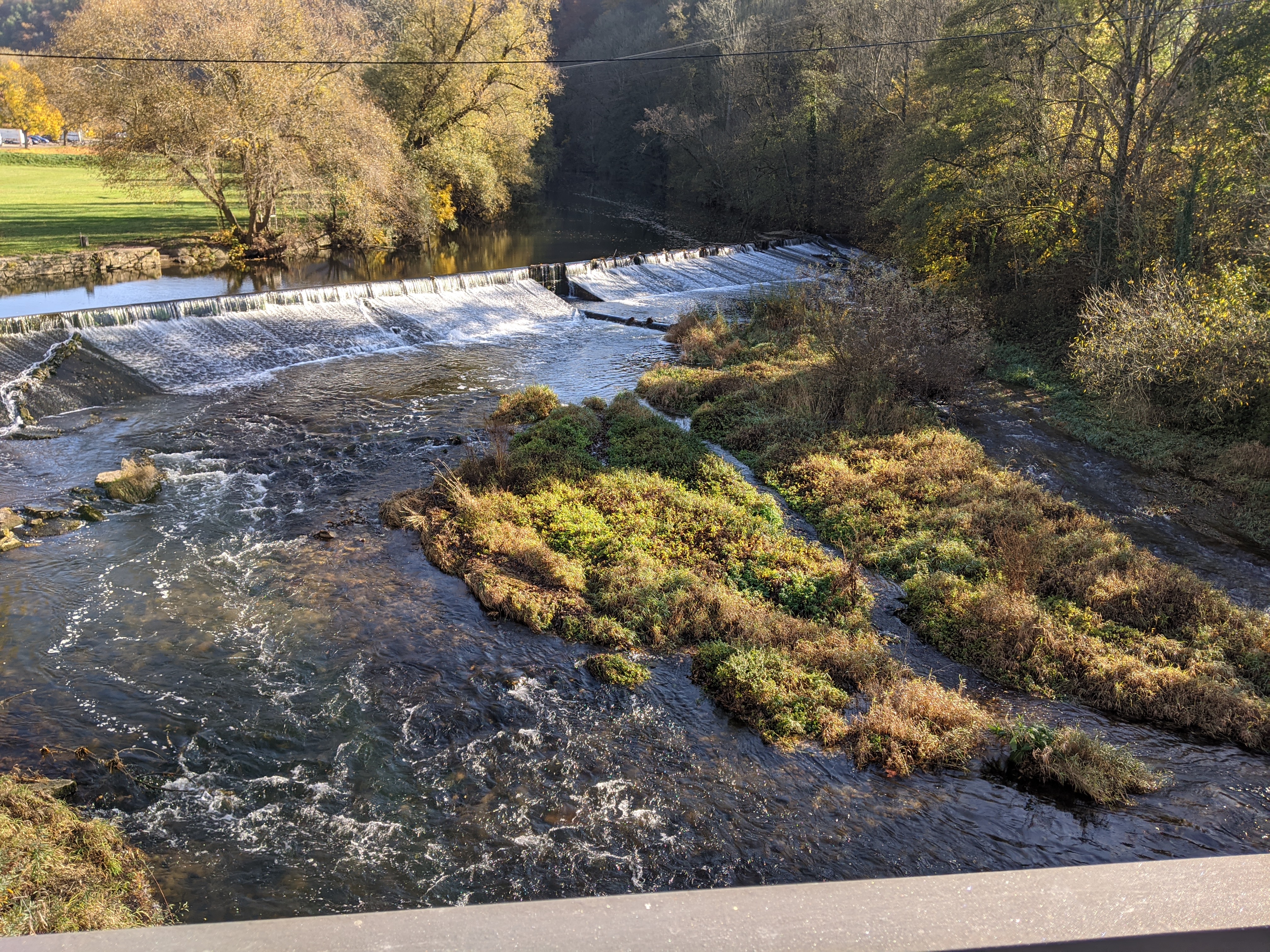 Dear visitors,
Thank you for your interest in our holiday rental.
We moved to Jagsthausen in 2020 and felt right at home. The picturesque valley of the Jagst, the friendly people and the numerous recreational activities have fascinated us and are still inspiring to us.
Therefore, we decided to make a large part of our house available for holiday guests. We chose the furnishings, décor and accessories to reflect qualities we would appreciate in a holiday rental and hope you find comfort and convenience in this home away from home.
We look forward to answering any questions you may have!

Jens and Claudia Sonnenberg